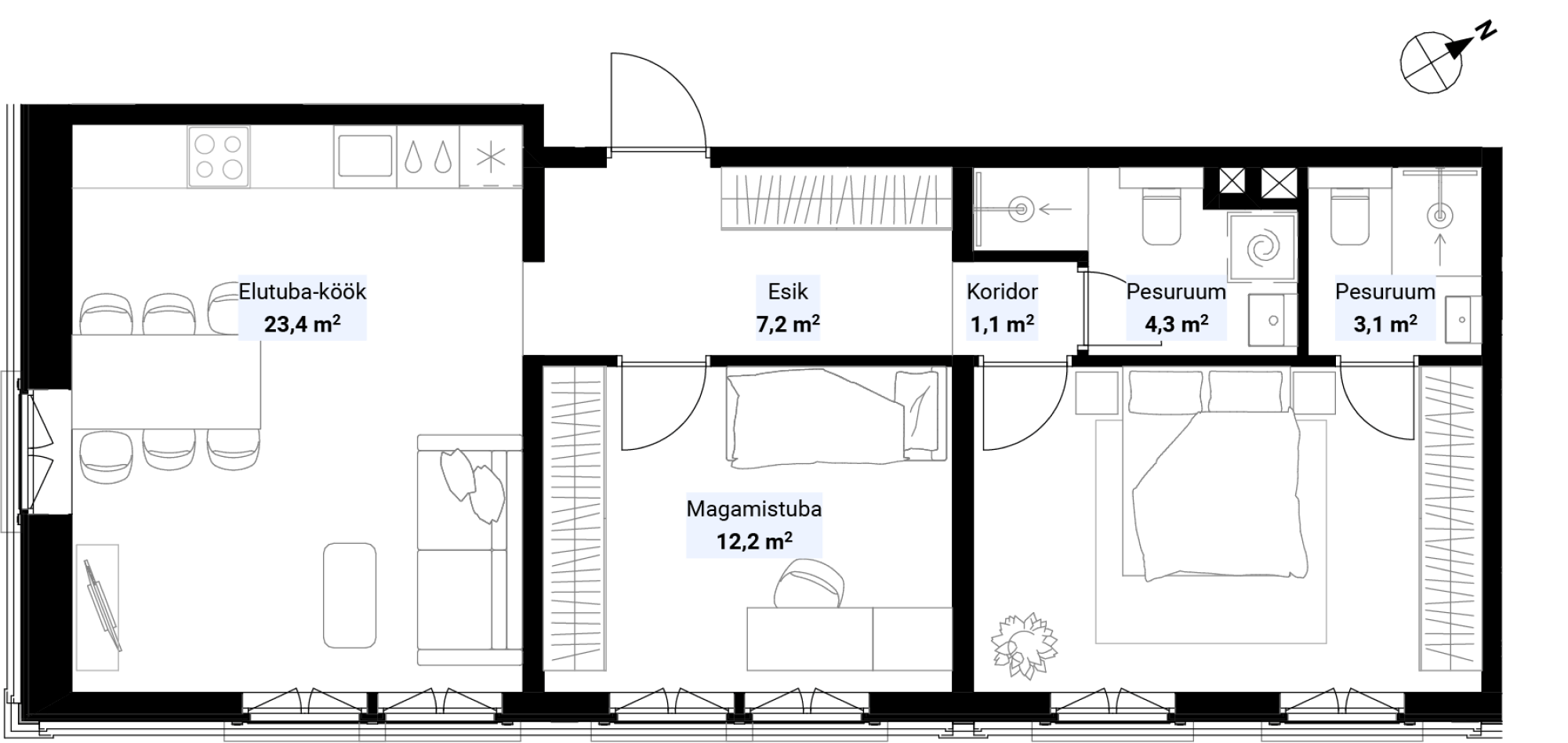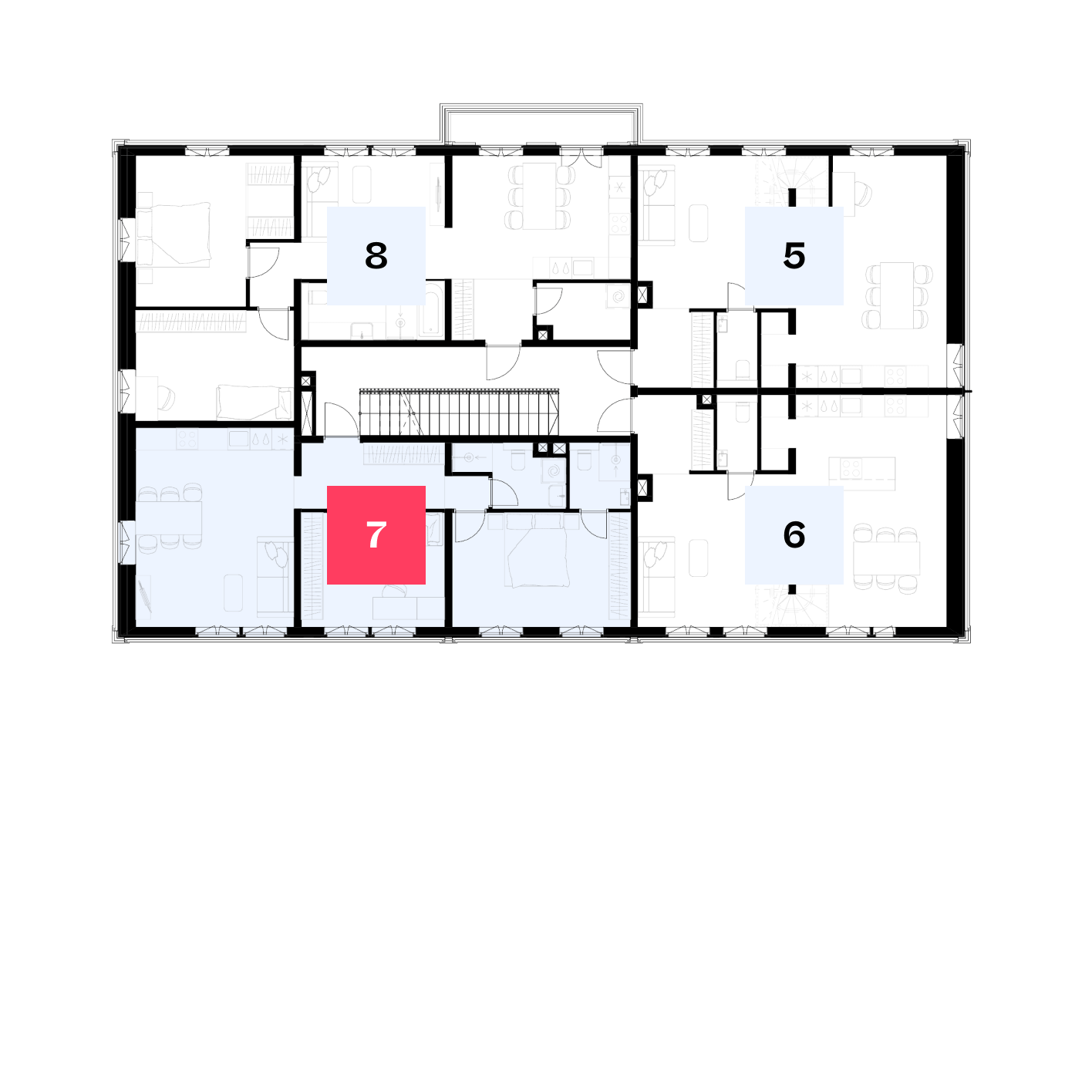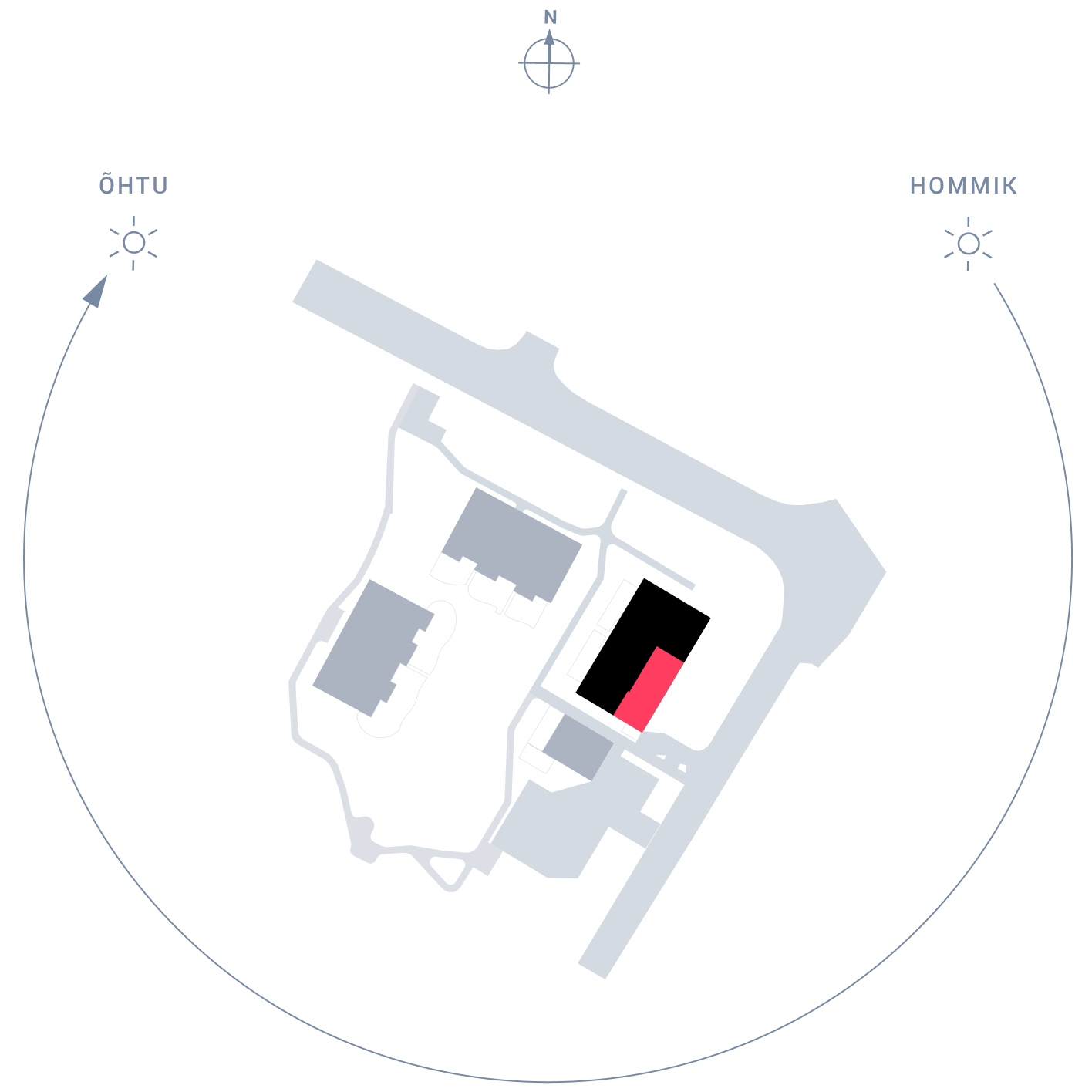 Apartment price
299 700 €
284 900 €
Come and see your home!
Construction of the home is already underway. If you would like more information, come and visit us in our office where you can try out the interior finishing materials, see the furniture options and much more.
Sinu kodu siseviimistluse valikutega saad nüüd mugavalt tutvuda ka veebis.
Vajuta nupule ja leia Sind huvitava korteri number.
Kujunda kodu vastavalt Sinu soovile